Through art and design, mirroring communities
The SEEYOUTH 2021 Conference will take place at the University of Lapland from 30th November to 3rd December. An accompanying exhibition runs from 29th November to 16th December. This resource will publish before, during and after our conference and act as a repository for reports, thoughts and comments - alongside a range of publications and associated content that will be produced in parallel to the activities due to take place.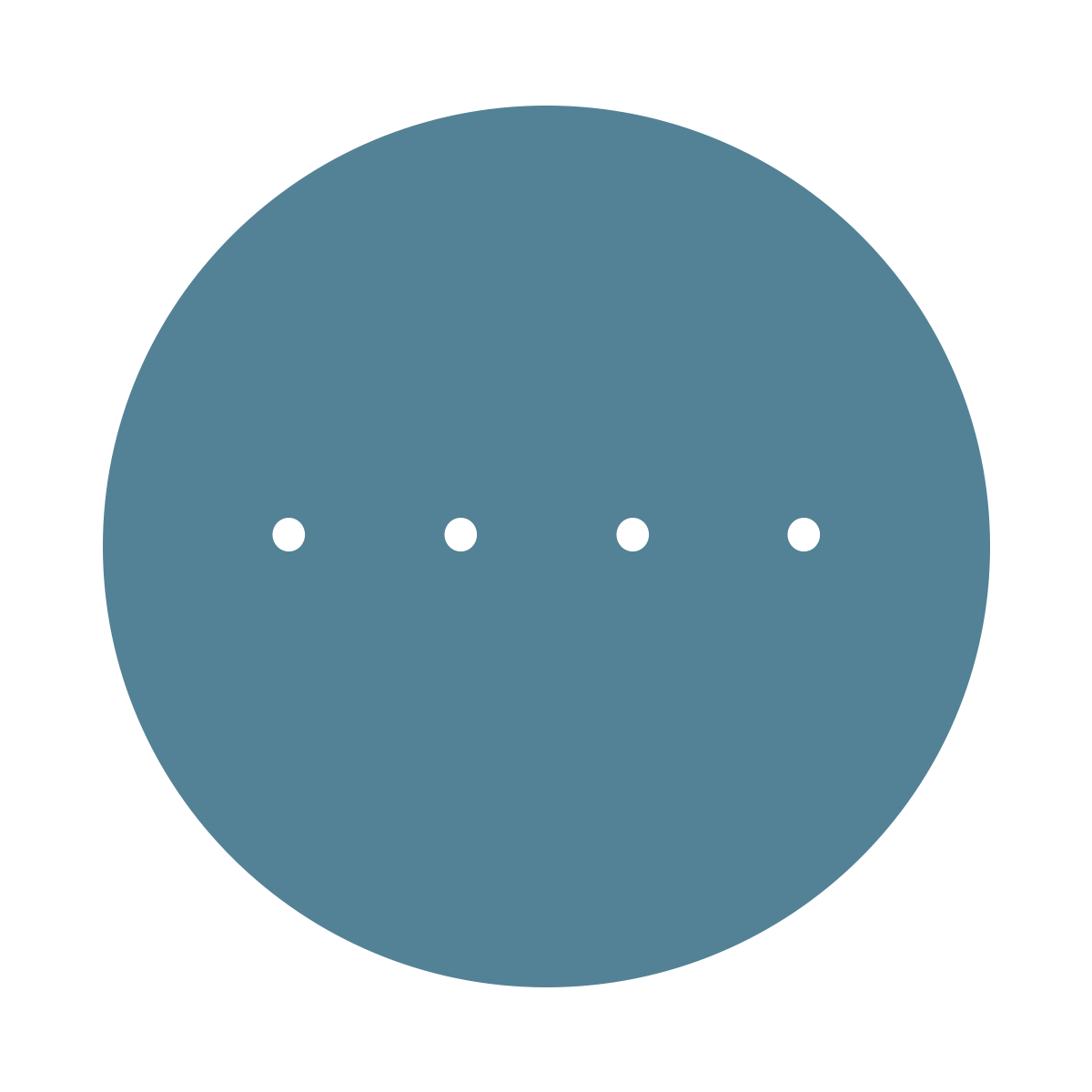 SEEYouth
SEEYouth - a project exploring social innovation through participatory art and design with Youth at the Margins.